Public relations agency reopens its major events arm
PR agency Elevate Communication has taken on event manager Gina Shaw as it revives its major events delivery arm after putting it into hibernation during the first years of the pandemic.
Prior to joining Elevate Communication, Shaw spent 13 years with PCO Conference Logistics. Just before taking up the role with Elevate in March, Shaw spent nine months as a senior event coordinator for the Queensland Law Society.
"I'm thrilled to join Elevate as Events Manager, I'm looking forward to working on a mix of national conferences and events across Australia," said Shaw.
She has already delivered STAR Community Services' annual community volunteer event for Elevate with several other events in the pipeline.
"Gina is one of the best event managers I've come across in decades," said Elevate managing director Mel Deacon.
"Her wisdom, expertise and talent are second to none and we couldn't be prouder to have her on board achieving outstanding results for our clients."
New GM in charge of Sofitel Melbourne on Collins
Following Clive Scott's retirement after 18 years at the helm of the Accor property last week, Rachael Harman is taking over as general manager of Sofitel Melbourne on Collins.
Harman is moving over from Adelaide, where she has overseen the opening of Sofitel Adelaide, which entered the market in November 2021.
Before joining Accor in early 2021, Harman spent a decade with Marriott at properties in Malaysia and Singapore.
"I am honoured to be entrusted with this prestigious role and contribute my expertise and passion for the industry to further elevate guest experiences at this iconic hotel. Here's to a remarkable journey ahead!" said Harman on LinkedIn.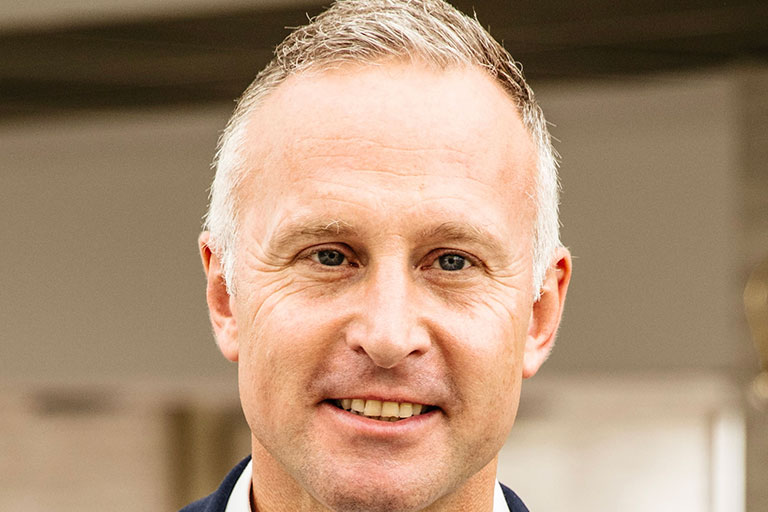 Hyatt Centric Melbourne picks up new general manager
Mark Foxwell is now heading up the 277-Hyatt Centric Melbourne as its GM, having taken up the role in early March.
Foxwell has over 28 years' experience with Hyatt including 14 years in general management roles. He has worked at Hyatt properties throughout Australia as well as in China, Japan and the USA.
"Melbourne is a city I deeply resonate with, and I feel privileged to lead the Centric brand here," said Foxwell.
"I look forward to engaging with my colleagues and the vibrant Melbourne community in the coming weeks and months."
Hyatt Centric Melbourne was the first under the brand in Australia, opening in late 2021. The hotel has a dedicated events floor, offering 257m2 of space and a 210m2 alfresco terrace.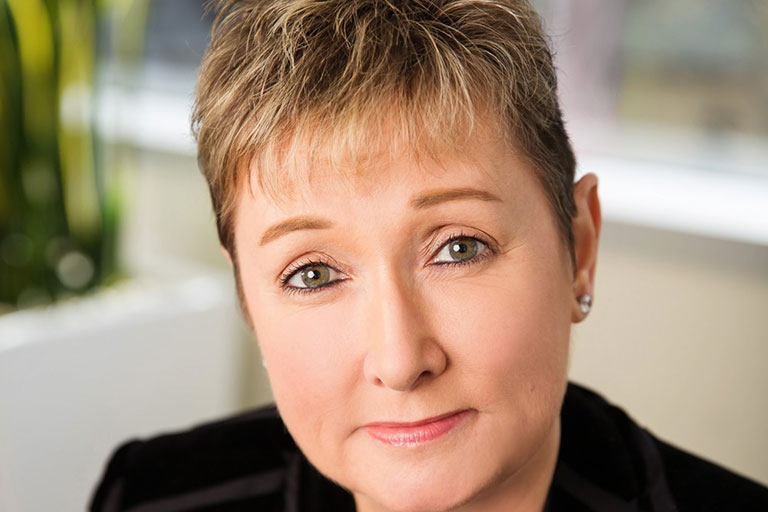 BESydney adds two to its board
Judith Crompton will join BESydney's board as an independent director while the CEO of BridgeClimb Sydney, Deborah Zimmer, has joined the board as a member director.
Crompton will come onto the board from September 1 and will also chair the Finance, Risk and Audit Committee for the bidding organisation.
She has held senior positions with Qantas, Etihad and Virgin Australia and was CEO of various arms of Cover-More Group for five years. She also sits on several other boards, including the Australian British Chamber of Commerce and the European Australian Business Council.
"This is an exciting opportunity to contribute to the team at BESydney as they continue the excellent work in promoting our beautiful, vibrant and creative city of Sydney to the world," said Crompton.
"In these times both the challenges and the scope for future success in the commercial and cultural arenas is unprecedented and I look forward to playing my part in achieving this success."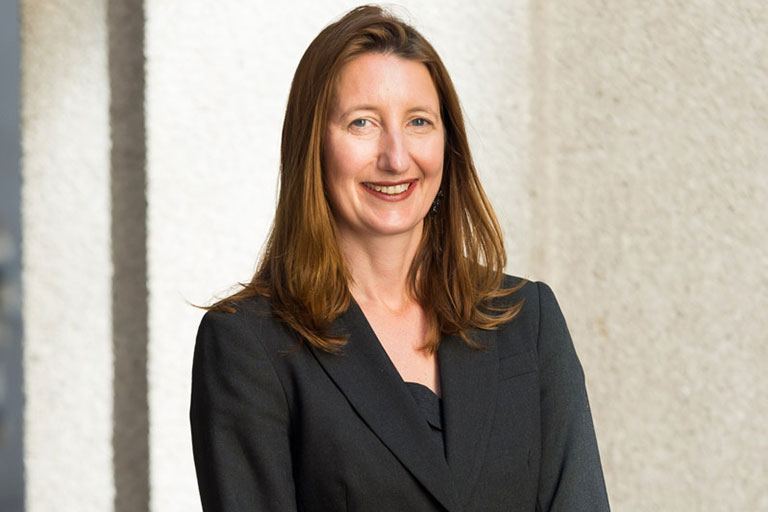 In addition to her role heading up BridgeClimb Sydney, Zimmer is also the Group CFO for Hammond Holdings, which operates both BridgeClimb and Scenic World in the Blue Mountains. She has also held positions with Vodafone and Virgin Active.
"It is a privilege to join a team that consistently delivers such significant economic benefits to Sydney and NSW through the growth of the visitor economy," said Zimmer.
"I look forward to helping drive and support their strategic direction as they continue to showcase this unique, world-class city to our business visitors."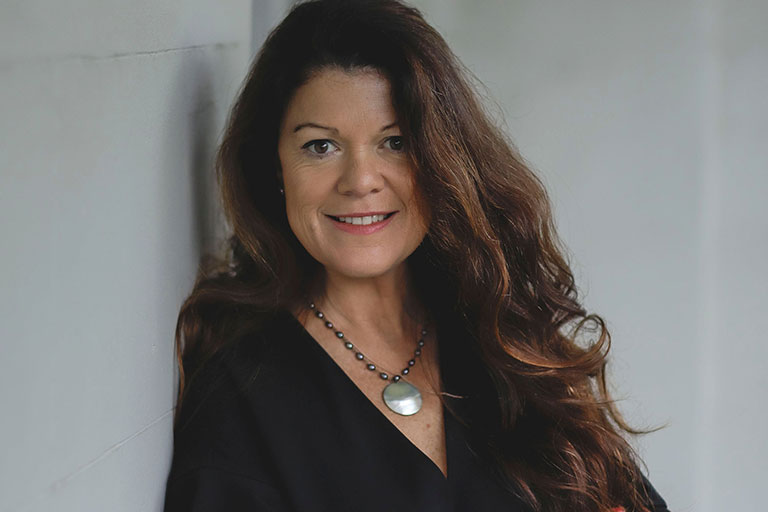 Leanne Fonagy goes in-house at Norwegian Cruise Line
After working with cruise operator Norwegian Cruise Line (NCL) through travel and lifestyle PR agency Anne Wild & Associates, where she led the NCL account, Leanne Fonagy has taken up the role of public relations manager for NCL in APAC.
With extensive PR, communications and account management experience in the cruise and hotel sectors, Fonagy has worked for Silver Sea Cruises, Singapore Tourism Board, Thailand Convention and Exhibition Bureau, Tourism Australia, Virtuoso. Trip Advisor, Pretty Beach House and Mandarin Oriental Hotel Group, as well as several PR and communications agencies.
"I have thoroughly enjoyed working with NCL over the past two years, and I am delighted to join the team in a new capacity to further strengthen the brand in the APAC region, whilst continuing to work hand-in-hand with the expert team at AWA," said Fonagy.
"With a raft of milestone moments and projects in the pipeline, such as the imminent launch of new ship Norwegian Viva and the return of Norwegian Spirit for her second local season later this year, this is an exciting time to come on board."