Produced in partnership with the Australian Event Awards
"The breadth and quality of events has significantly soared to greater levels than previously seen and I am delighted to see the list of nominees this year competing for the awards," said Ian Steigrad, Managing Director of the Australian Event Awards.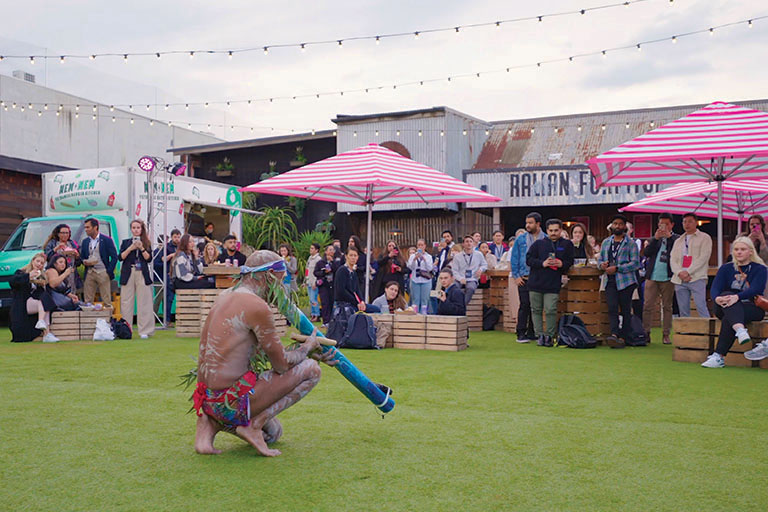 Among the Best Event nominees, the tech industry's most progressive event – Salesforce World Tour Sydney 2023 immersed over 8,000 attendees into the sensory experience of the Salesforce National Park. Bespoke Australian brand animations and artwork depicting forestry, staged re-enactments of historic brands like RM Williams, captivating gamification of F1 Racing and countless additional immersive encounters had the crowds flooding in.
Also nominated in a Best Event category, a one-of-a-kind curated experience that immersed attendees in the creative spirit and diverse community of TikTok, Melbourne Creator Festival 2022 delighted attendees with a live mural painting by First Nations artist Jeswri. A TikTok Container Rave featured local artists and DJs, and a pop-up circus and drag performers rounded out the program. The festival successfully translated the power and excitement of the TikTok platform into real-life experiences.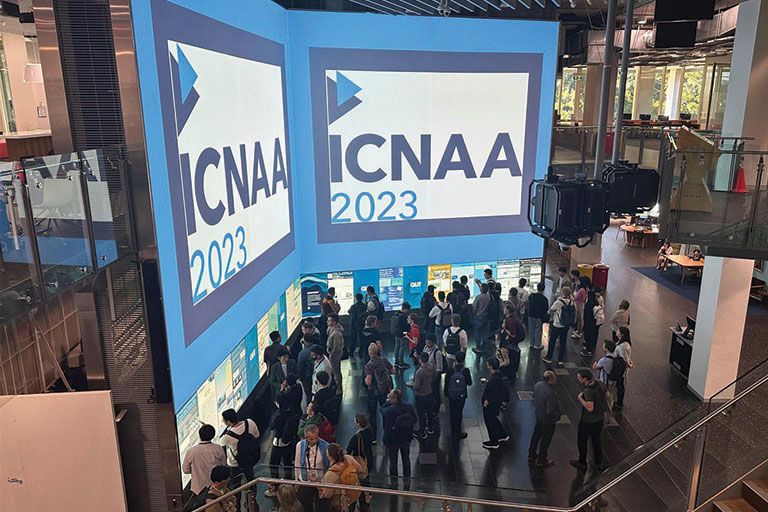 A company nominee, Nectar Creative Communications implemented new ideas at the Metagenics Institute Congressin 2022. They used new technology to streamline access and interaction with the event in a hybrid setting, elevated the service provided to VIPs for travel arrangements and committed time into developing event specific communications with stakeholders to address queries, remaining one step ahead of them.
"What an inspiring group of nominees! The range of events produced, achievements devised and brought to life and embracing of the changing industry to fashion new ideas and take events to a whole new level has set a whole new benchmark for the industry," says Peter Rix, co-chair of the Awards' industry judging panel.
National winners will be announced at the Event Awards Ceremony at The Highline Venue, Bankstown NSW on Wednesday 13 September.
Join industry leaders on the night – book tickets here.