New head of Cairns business events bureau
CEO of Tourism Port Douglas Daintree Tara Bennett will become the new head of Business Events Cairns and Great Barrier Reef in early 2024.
Current Cairns bureau head Rosie Douglas is departing TTNQ after 15 years to become a consultant.
Bennett has spent almost a decade at the helm of the tourism body for Port Douglas and 15 years altogether with the organisation. Her current and future roles have traditionally been collaborators.
"Tara's leadership has strengthened Tourism Port Douglas Daintree's position as one of Australia's leading local tourism organisations," said TTNQ Chief Executive Officer Mark Olsen.
"Her collaborative style is valued in the industry both in Australia and internationally after more than a decade of undertaking multi-city roadshows, trade shows, content development, sales training, advertising and the development of familiarisation programs.
"Tara's values strongly align with TTNQ and the destination as evidenced by her taking the lead in partnership with Douglas Shire Council to achieve the world's first Eco Destination Certification in 2019 for the Douglas Shire."
Bennet's new title will officially be general manager of partnerships and events, which has responsibility for the marketing of tropical north Queensland as a business events destination.
Tourism Port Douglas Daintree is now searching for a new leader.
BESydney appoints North American director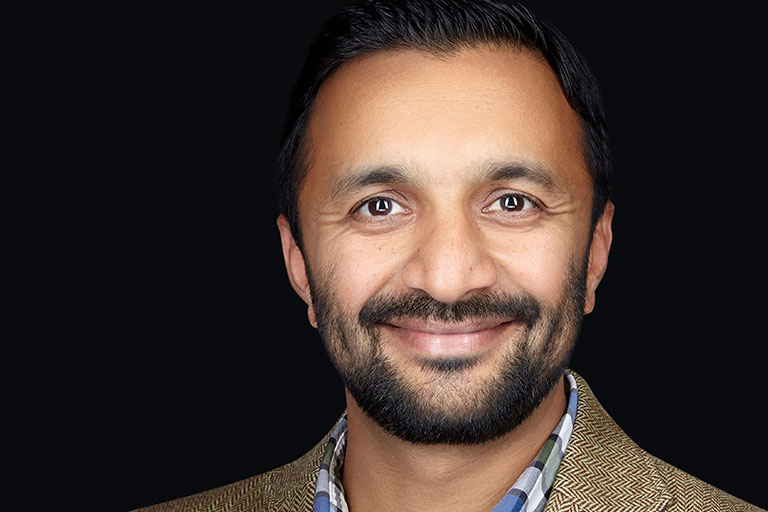 Targeting corporate incentives and meetings as well as association conferences in the USA and Canada, BESydney has chosen Rahul Shah to lead its North American push to bring business events to Sydney.
Shah has spent the last 11 years pursuing large international association conferences for the Metro Toronto Convention Centre. He has also worked for Starwood Hotels and Resorts, representing five different hotels, before the group was bought by Marriott International.
"We are very excited to have Rahul onboard, completing a formidable international team in the northern hemisphere, working alongside Jamie Ades, Director, Client Engagement, Europe, based in the UK and Sebastian Gonzalez, Associate Director, Europe based in Germany," said BESydney's executive general manager of client engagement, Kristian Nicholls.
Shah began his new role, based in Toronto, on September 25.
New hotel managers for two Marriott properties in Queensland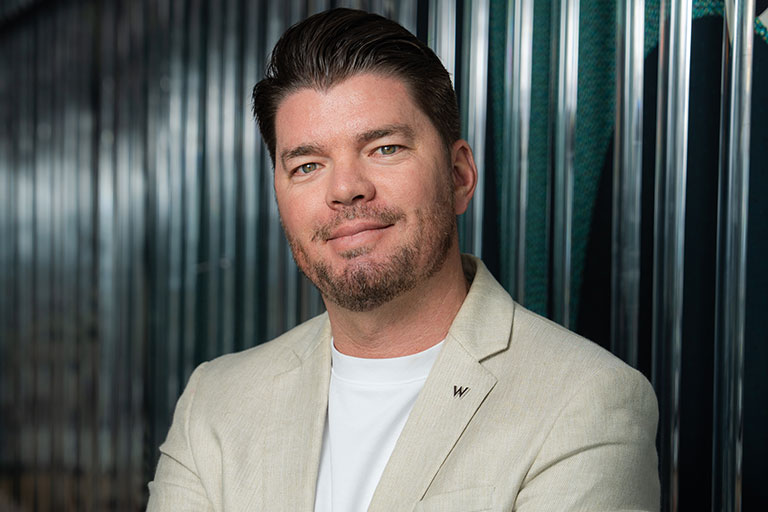 Marriott International has appointed hotel managers in Brisbane and Port Douglas, with Michael Clarke becoming a manager at W Brisbane and Joseph Amerio becoming a manager at Sheraton Mirage Resort, Port Douglas.
Both Clarke and Amerio will work under the existing GMs at these two hotels.
With over 15 years of experience in hospitality, Clarke was recently in a similar position at Sheraton Grand Mirage Resort, Port Douglas, before moving south to Brisbane.
Meanwhile, Amerio joins the Port Douglas resort from Mantra Portsea, also in Port Douglas, where he was general manager.
"I'm thrilled to join this award-winning property as Hotel Manager and continue its decades-long reputation of excellence," he said.
W Brisbane has made two other recent appointments, bringing some impressive experience to the property.
New executive chef John Kennedy joins W Brisbane from qualia, Hamilton Island's most luxurious offering, where he was also executive chef, while Yumi Kwan has been appointed spa manager, joining from The Ritz-Carlton, Hong Kong, where she was director of spa.