Pearce is director of Talk2 Media and Events, which organises the Asia Pacific Incentives and Meetings Event (AIME) on behalf of Melbourne Convention Bureau and deputy chair of new business events association, the Australian Business Events Association (ABEA).
He will join the board, along with 59 other exhibition industry stakeholders from around the world, for three years, following the general assembly meeting at UFI's global conference in Las Vegas on November 1.
UFI, headquartered in France has a wide geographic spread of directors, including board members in Germany, China, Hong Kong, South Korea, Italy, India, Canada, Denmark, the UAE, the USA and the UK.
In Australia, the ABEA is chalking Pearce's appointment up as a win for the association, saying in a media statement that it will give the new entity influence in the global exhibitions arena.
In other news at the intersection of global industry associations and the Australian industry, a senior ICC Sydney staff member has been accepted into the next iteration of the International Association of Convention Centres' (AIPC) Future Shapers leadership program.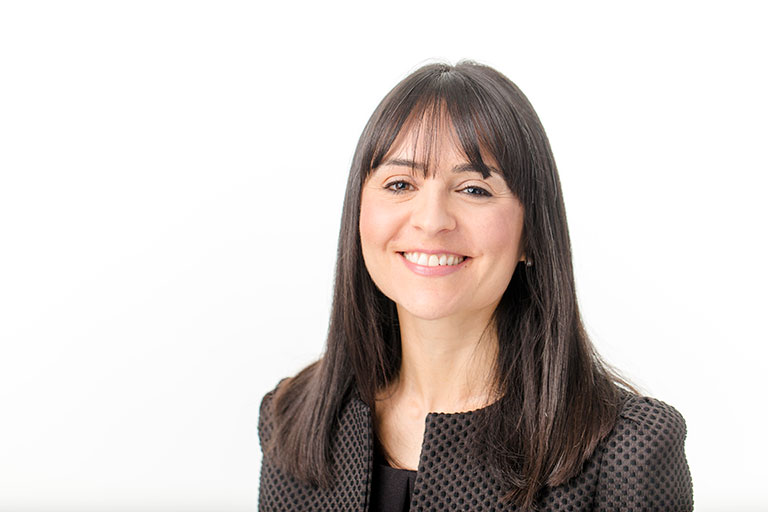 Gabriella Alberici, ICC Sydney's senior manager of business development for corporate, government and events, has been selected for the program which is an eight-month accelerated leadership course.
"In the world of convention centre management, having one of our most respected, high performing senior business development team members invited to undertake the course will help our international community address the challenges and leverage the opportunities most relevant to our industry, and ultimately better support our venue's clients to deliver extraordinary events," said ICC Sydney CEO Geoff Donaghy.
"After two consecutive years of participation in the AIPC Future Shapers program where four senior leaders in our organisation developed solutions for our industry through the AIPC Future Shapers program, we have no doubt Gabriella's passion and experience will drive further industry innovations.
"Having joined ICC Sydney in our pre-opening, Gabriella's wealth of knowledge will be invaluable to the latest Future Shapers cohort."