GM appointed for soon-to-open InterContinental Auckland
Ryan South will lead the opening of New Zealand's newest luxury hotel, InterContinental Auckland, set to debut later this year.
South has over two decades of experience in hotel management with IHG, becoming assistant night manager at Crowne Plaza Parramatta in 1998, after working his way up from a casual porter.
Most recently South was the general manager of Crowne Plaza Terrigal Pacific on the Central Coast of New South Wales, however he spent two years working in real estate prior to joining IHG's new Auckland property.
"It's exciting to be back in Auckland and take the helm of this landmark luxury hotel and give New Zealanders and international visitors to the City of Sails a taste of the InterContinental life," said South.
"Over the coming months I will be working with our development partners, Precinct Properties, to realise our shared vision for InterContinental Auckland, while recruiting and leading the team who will welcome guests to this prestigious development which is set to become one of Auckland's most iconic waterfront hotels and a destination in its own right in the heart of the vibrant Commercial Bay precinct."
The hotel will offer 139 rooms, while the precinct will offer meeting and event space for up to 120 as well as a rooftop bar with views across Auckland's harbour.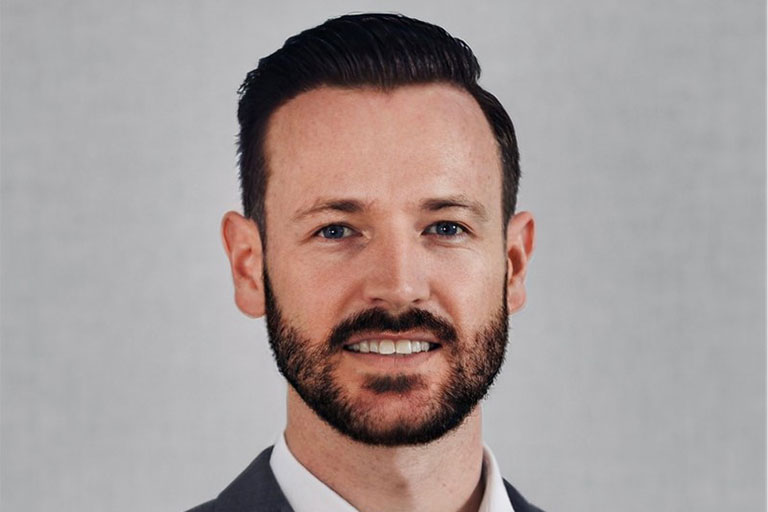 Jai Leighton to lead Four Points by Sheraton Auckland
Another Australian, Jai Leighton, will lead Marriott property Four Points by Sheraton Auckland from mid-July, moving over from a management role at JW Marriott Auckland, which is currently in the midst of transformation from the Stamford Plaza.
Leighton has 20 years of experience in hotels, including in conference and event sales, having worked for Hilton and The Star Entertainment Group before joining Marriott as the director of operations for the first JW Marriott to open in Australia, JW Marriott Gold Coast.
Leighton will oversee a team of 115 at Four Points by Sheraton Auckland, which has 255 rooms and 189m2 of event space.
"We look forward to Jai's success in his new role as general manager at Four Points by Sheraton Auckland and are confident that his previous experience at Marriott International will make him a strong asset to the team," said Sean Hunt, Marriott International's area vice president for Australia, New Zealand and the Pacific.
"Jai's expertise on the New Zealand market through his work in launching our flagship brand into the country will bring valuable perspective to his role at Four Points by Sheraton, and his demonstrated leadership skills will see him thrive in this new role."
Leighton believes his new property has plenty of potential.
"There is a lot of opportunity to elevate the property, particularly as the Auckland market continues expanding and welcoming more travellers to the destination," he said.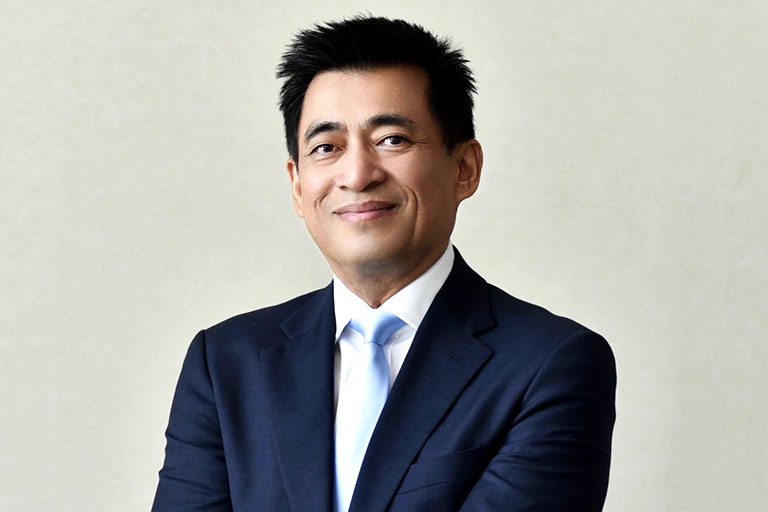 New leader for Bangkok's enlarged QSNCC
Surapol Utintu has been appointed the new leader of the Queen Sirikit National Convention Centre (QSNCC) in Bangkok, Thailand, less than a year after the centre reopened following a multi-year renovation which increased its event space fivefold.
Utintu has been named CEO of N.C.C. Management and Development Co., Ltd, which manages the convention centre. He brings more than 30 years of business leadership experience, including expertise in the management of large retail spaces. QSNCC has a significant retail component with over 100 outlets as part of its footprint.
"I feel honoured to have the chance to work for a modern and revamped QSNCC, which reflects a unique Thai identity," said Utintu.
"The center is now more than ready and willing to welcome international visitors.
"Despite the challenges entailed in this great responsibility, I am overwhelmingly confident in my team and believe that their potential, expertise and experience will lead us to achieve our anticipated goals.
"With our undisputed international standards, we will be recognised as a renowned convention centre that proudly represents Thailand on the world stage.
"Our principal goal is to navigate QSNCC towards becoming more than just a convention venue under the concept 'the ultimate inspiring world class event platform for all'," he said.
"To accomplish our mission, we will push QSNCC to the forefront as the preferred venue and destination for all kinds of events from both B2B and B2C clients, allowing QSNCC to host more diverse kinds of events in future.
"We also hope to transform this convention centre as a landmark that serves modern lifestyles and where people regularly hang out for their daily activities."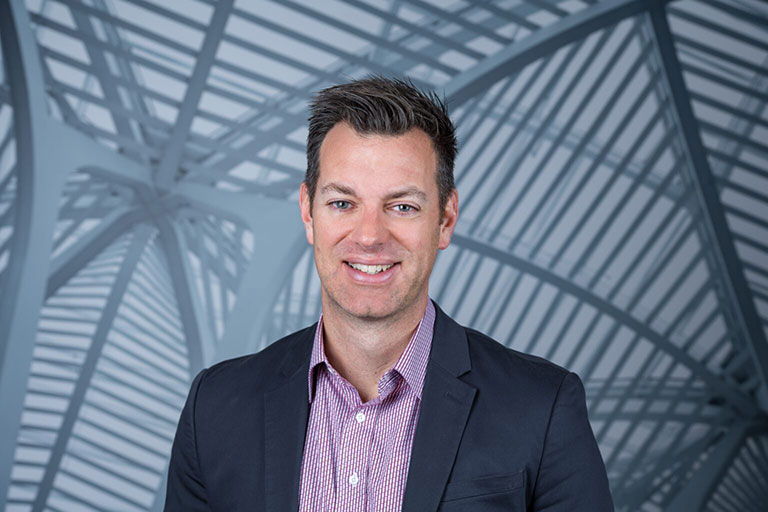 Loren Christie to lead BestCities Global Alliance
Loren Christie will succeed Lesley Williams as the new managing director of BestCities Global Alliance, a worldwide business events destinations collaboration.
Christie has more than 25 years of travel, tourism and business events experience, having held leadership roles with Starwood Hotels and Resorts and Destination Toronto. He has also spent two decades in broadcast television, and for the last three years, he has managed his own consultancy which offers project management to hospitality, travel and tourism businesses. Legacy, impact, diversity, equality and inclusion were key focuses for his consultancy.
"We are delighted to welcome Loren to the BestCities team and look forward to growing and improving our impact and business operations under his skilful leadership," said Dr Edward Koh, board chair of BestCities Global Alliance.
"I also want to thank Lesley for her vision, dedication and commitment over the past several years. She had the challenging task of steering BestCities through a global pandemic, and contributed to the subsequent rebuilding of the global meetings industry. Lesley has done an exceptional job, leading the alliance to greater success on both counts."
In Australia, Melbourne is a member of the BestCities Global Alliance.