New GM for Crystalbrook in Cairns
Crystalbrook Collection has appointed Luke James as area general manager for the group's three Cairns properties, offering 877 luxury rooms and residences between them.
James is based at Crystalbrook Flynn and has returned to Australia to take up the role after spending 15 years in Dubai. In total, he has more than 20 years of hotel experience.
"We are delighted to have Luke join us at Crystalbrook in a senior leadership role in Cairns," said Crystalbrook Collection's CEO Geoff York.
"Luke returns to Australia with significant experiences in upscale hospitality, initially in Australia with a focus on culinary restaurants and bars, and then a combined 15 years in general manager roles in the UAE. He has a passion for delivering amazing customer experiences and with a strong belief in the importance of Crystalbrook Collection's sustainability values."
James will work with destination stakeholders to uphold the Cairns and Great Barrier Reef motto of "Leave greater".
"Whilst I cherished my time in the Middle East, I have spent 15 years watching and admiring Mr Aboud's growth and diversification strategy across his many businesses," said James of Crystalbrook Collection's Dubai-based owner, Ghassan Aboud.
"It is now an honour and privilege to return home to help operate and grow his hotel and resort portfolio in Australia.
"A combination of Crystalbrook Collection's reputation and strategic pillars such as sustainable and innovative luxury, very much align to my values and made it easy to make the decision to return to Australia.
"I can't wait to oversee these three stunning properties in an iconic part of Australia, the gateway city to the Great Barrier Reef."
Crystalbrook's other two properties in Cairns are Crystalbrook Bailey and Crystalbrook Riley.
All three hotels opened between 2018 and 2020.
AV promotion at Four Seasons Sydney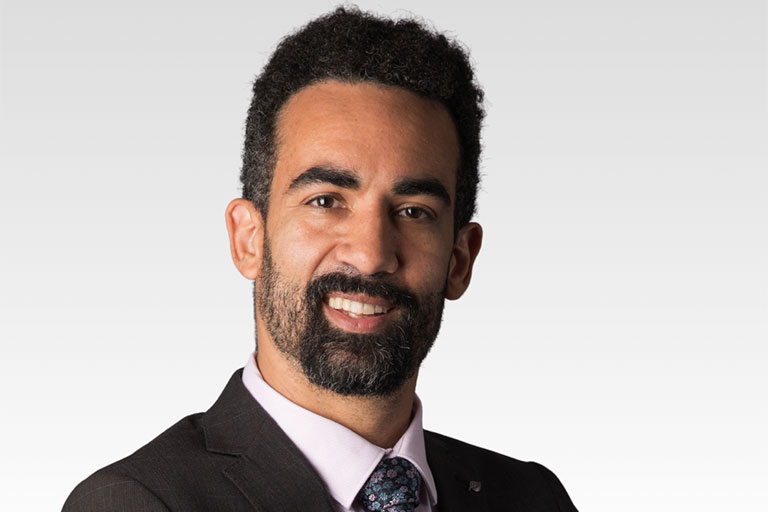 AVPartners Michael Berger has been promoted to partner at the luxury Sydney hotel, amidst high praise from his employer and the hotel.
With a degree in AV technology earned in th USA, Berger has 14 years of AV experience and joined AVPartners in a sales role in 2016.
"Michael has been a shining example of excellence, consistently going above and beyond to deliver exceptional results," said AVPartners' area partner, Teresa Amey.
"His positive attitude, leadership, and teamwork have made a significant impact on the hotel relationship and customer satisfaction."
Helen Radic, director of sales and marketing at the Four Seasons Hotel Sydney also heaped the praise on Berger.
"Michael's expertise in audio visual solutions has been a game-changer in elevating the guest experience at Four Seasons.
"His commitment to quality and innovation make him an invaluable part of our team, and we can't wait to see what the future holds with him leading the way."
Berger himself said: "I am looking forward to fostering an environment of inclusivity within the industry. With a phenomenal team by my side, I am ready to tackle the inevitable challenges that arise with the confidence that I can rely on every one of my team members."